How do you rate this video?
Easy to understand?

1

Credible / Trustworthy?

1

Important?

1

Urgent?

1

Inspiring or feasabile?

1

Like / Agree?

1
transcript – petitions – call – #USUK! – Eur Opinion – more videos
This is about the man who declared:
if "WAR can be started by LIES" (we see it all around us these days)
then "PEACE can be started by TRUTH" (which he helped to reveal)
US UK have him in Belmarsh prison for that.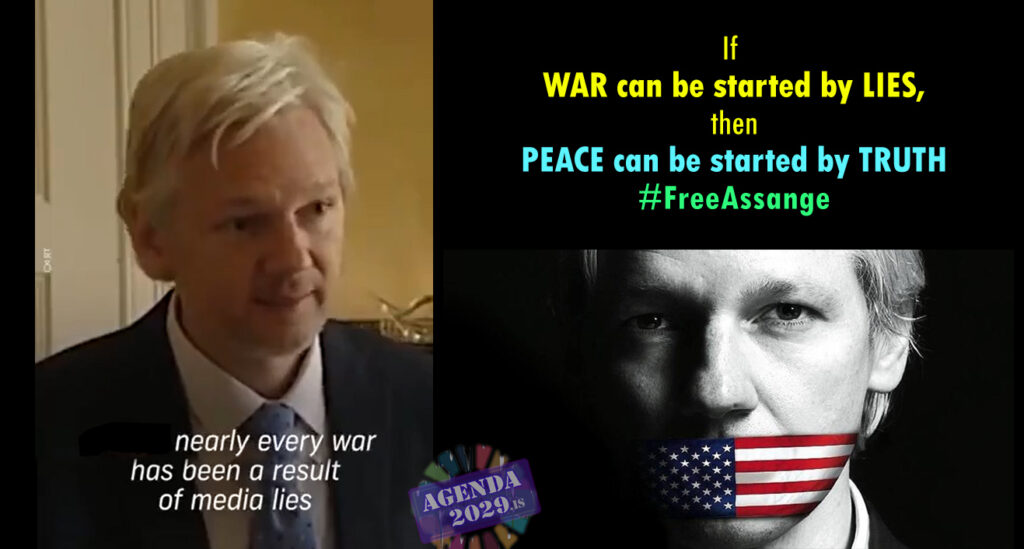 ---
Petitions
Global – Free Julian Assange, before it's too late. Sign to STOP the USA Extradition.
US must drop charges against Julian Assange – Amnesty International
UK must comply with Article 4 of the US-UK extradition treaty: "Extradition shall not be granted if the offense for which extradition is requested is a political offense."
IT – Libertà per Julian Assange – Freedom for Julian Assange
---
---
US & UK = #USUK!
US drop charges against Julian Assange!
UK don't extradite Assange!
---
What's Eur Opinion?
---
References to Assange's suffering and the #USUK institutional injustice against him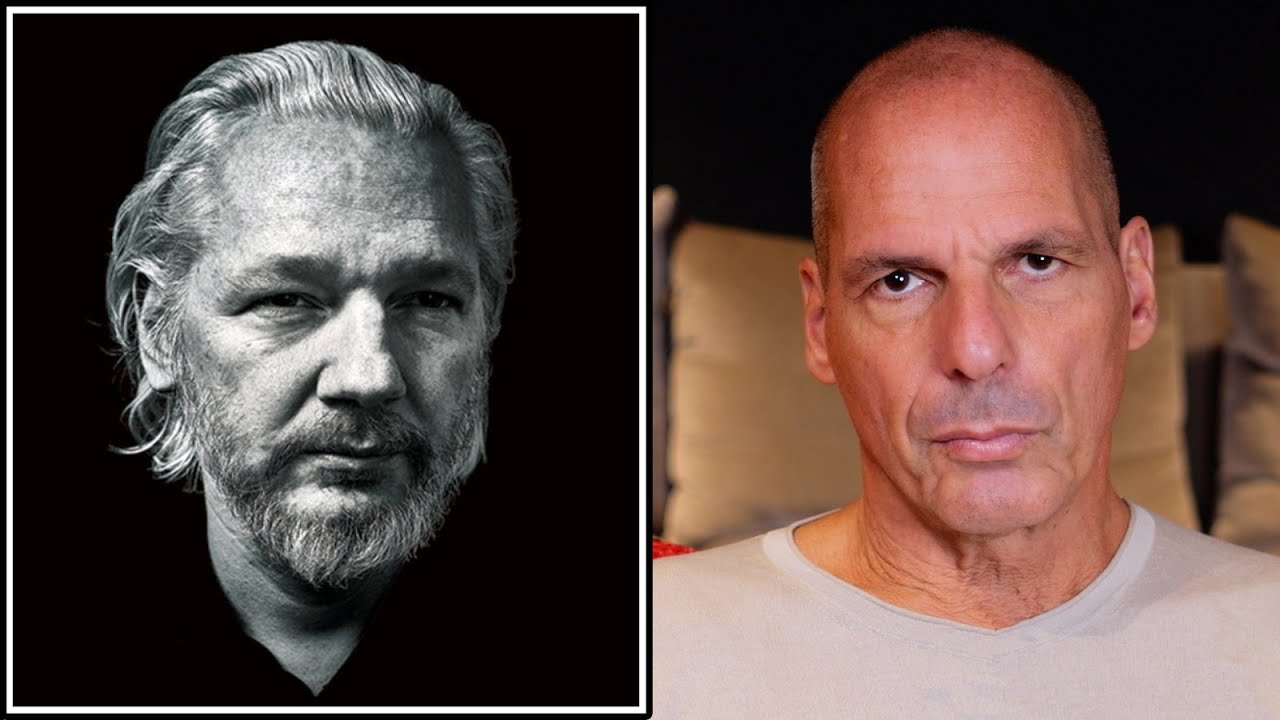 Varoufakis visita Assange in carcere e lancia l'allarme: "sosteniamolo, può morire presto"
«Julian resiste ma non sta bene, la sua anima è indebolita dall'isolamento. Julian potrebbe morire a causa di un omicidio lento. Julian Assange sta morendo per il tuo diritto di sapere cosa sta facendo il tuo governo alle tue spalle. Dobbiamo mobilitarci prima che sia troppo tardi». A lanciare l'all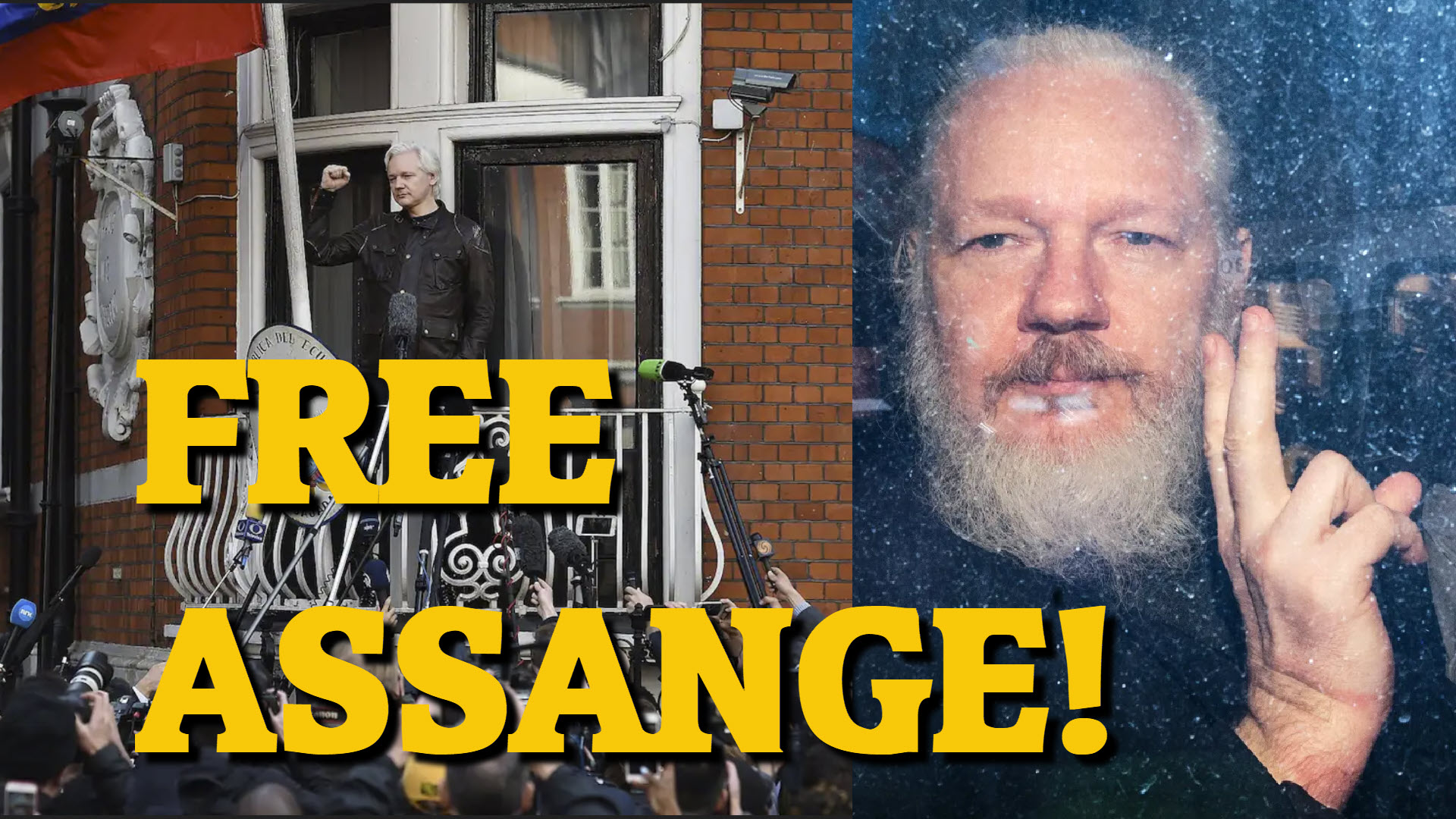 Free Assange!
Diese Geschichte verpflichtet uns, als Menschheitsfamilie für Julian Assange endlich die Freiheit einzufordern. Free Assange!
Il processo a Julian Assange. Storia di una persecuzione - Ordine Dei Giornalisti
di Nils Melzer con Oliver Kobold Prefazione di Stefania Maurizi. Fazi Editore Collana: Le terre. Pagine 468 € 20 Uno stupratore, un terrorista e una spia che ha sulle mani il sangue di innocenti. Con queste pesantissime accuse Julian Assange – giornalista che con la sua organizzazione WikiLeaks ha…
---