(Video part of: Pandemic and vaccine scam?)
How do  you rate this  video?
Easy to understand?

0

Credible / Trustworthy?

0

Important?

0

Urgent?

0

Inspiring or feasabile?

0

Like / Agree?

0
This Spanish report on the WHO's redefined pandemic, the 2009 swine flu (N1H1), looks at the lobby by big pharma and the lawsuit that was filed by Wolfgang Wodarg, virologist and president of the EU health commission at that time. He called it: a "wave of hysteria" and "the greatest scandal of the century" (Covid hadn't happened yet).
#ExitTheWho, #StopTheTreaty, #FREEset
---
Some references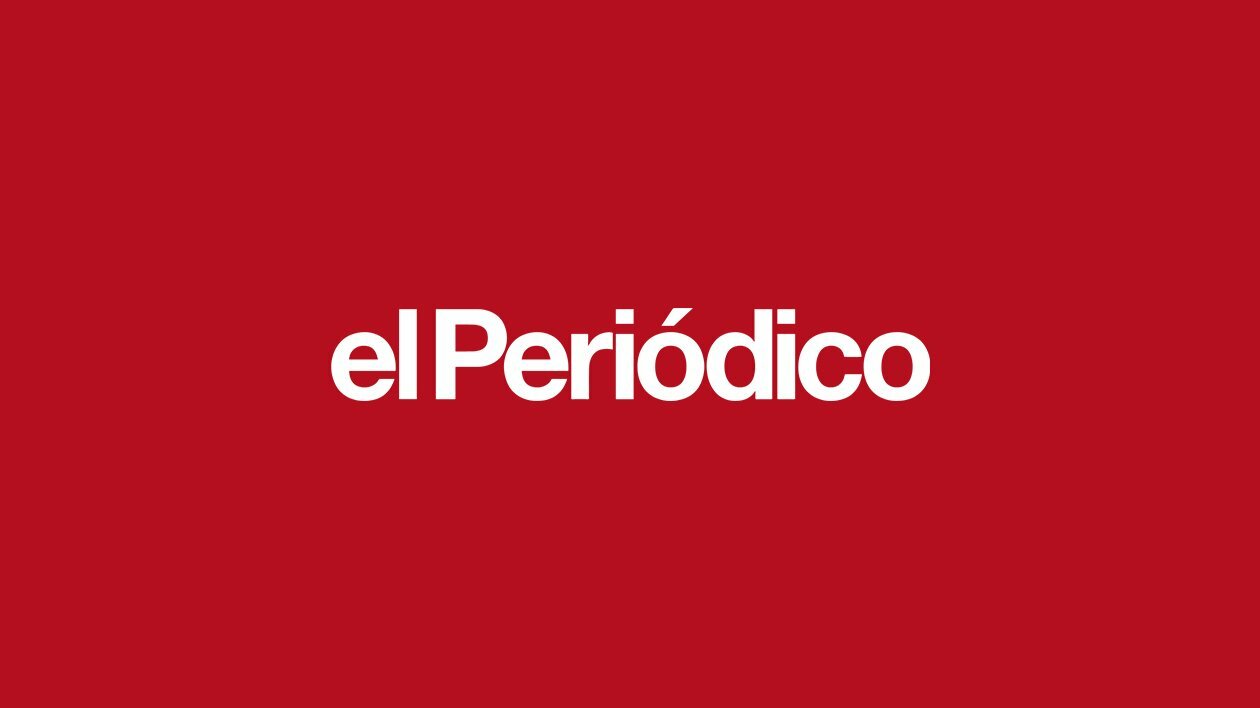 La OMS cambia los criterios para declarar una pandemia
El fracaso en la gestión de la gripe A hace que el organismo opte por convocar comités ante nuevas situaciones
¿Irregularidades en la OMS? Visión retrospectiva de la gripe A | Afán por saber
Verdades y mentiras sobre la pandemia de gripe A.
More Pandemic and vaccine scam?